About Us
Welcome To Atlas Driving School
Atlas Driving School is a family-owned business that has been operating successfully since 2002, making it a trusted choice for citizens, particularly in the Lower Mainland area. Our mission is to provide people with a strong foundation in driver education, enabling them to become safe and responsible drivers on the road.
We are proud to share that we have been consistently nominated as one of the Top Driving Schools in Vancouver for the past three years. This recognition reflects our commitment to excellence and the quality of our services.
Creating risk-aware and capable drivers is the driving force behind our business. Our one-on-one programs emphasize road safety and accident prevention. "Drive with Confidence" is not just a slogan but a core value embedded in our service delivery and organizational culture.
Our Story
Atlas Driving School started in 2002 as a one-man show led by Keyvan, who personally handled all operations. With unwavering enthusiasm and passion, he ensured a seamless experience and brought smiles to our customers' faces. Over the years, we have grown from a solo endeavor to a team of seventeen and counting. We are a close-knit family on a mission to make a lasting impact.
Molding and developing safe and responsible drivers may seem like a small endeavor, but it's something we take immense pride in. With almost two decades in the industry, we are pioneers in building goodwill and a reputation that customers treasure for a lifetime.
What Sets Us Apart
At Atlas Driving School, we go beyond merely imparting driving knowledge and offering lessons for class 4, 5, and 7 licenses. We strive to instill confidence in our clients, fostering an attitude of "yes, I can do it." This mindset makes a significant difference in their learning journey.
Our team of instructors is highly professional, bringing extensive knowledge and experience to the field. We offer flexibility and convenience when scheduling appointments, thanks to our diverse team. Additionally, all our cars are brand new, providing a comfortable and modern learning environment. Atlas Driving School is your ideal destination to learn, grow, and attain your freedom on the road. Our packages are tailored to suit individual needs, and we provide personal attention based on each person's pace.
Service Areas and Multilingual Instructors
We primarily cater to the Lower Mainland area, including Downtown Vancouver and its surroundings, Burnaby, Richmond, North Vancouver, West Vancouver, Langley, Tsawwassen, Ladner, Delta, Surrey, South Surrey, White Rock, and Coquitlam.
To better serve our diverse community, our instructors are proficient in multiple languages. We offer instruction in English, Mandarin, Cantonese, Vietnamese, Turkish, Hindi, Dari, Urdu, Punjabi, and Farsi.
We look forward to welcoming you to Atlas Driving School, where safety, professionalism, and personalized attention are our top priorities. Join us in becoming a confident and responsible driver on the road!
Our Team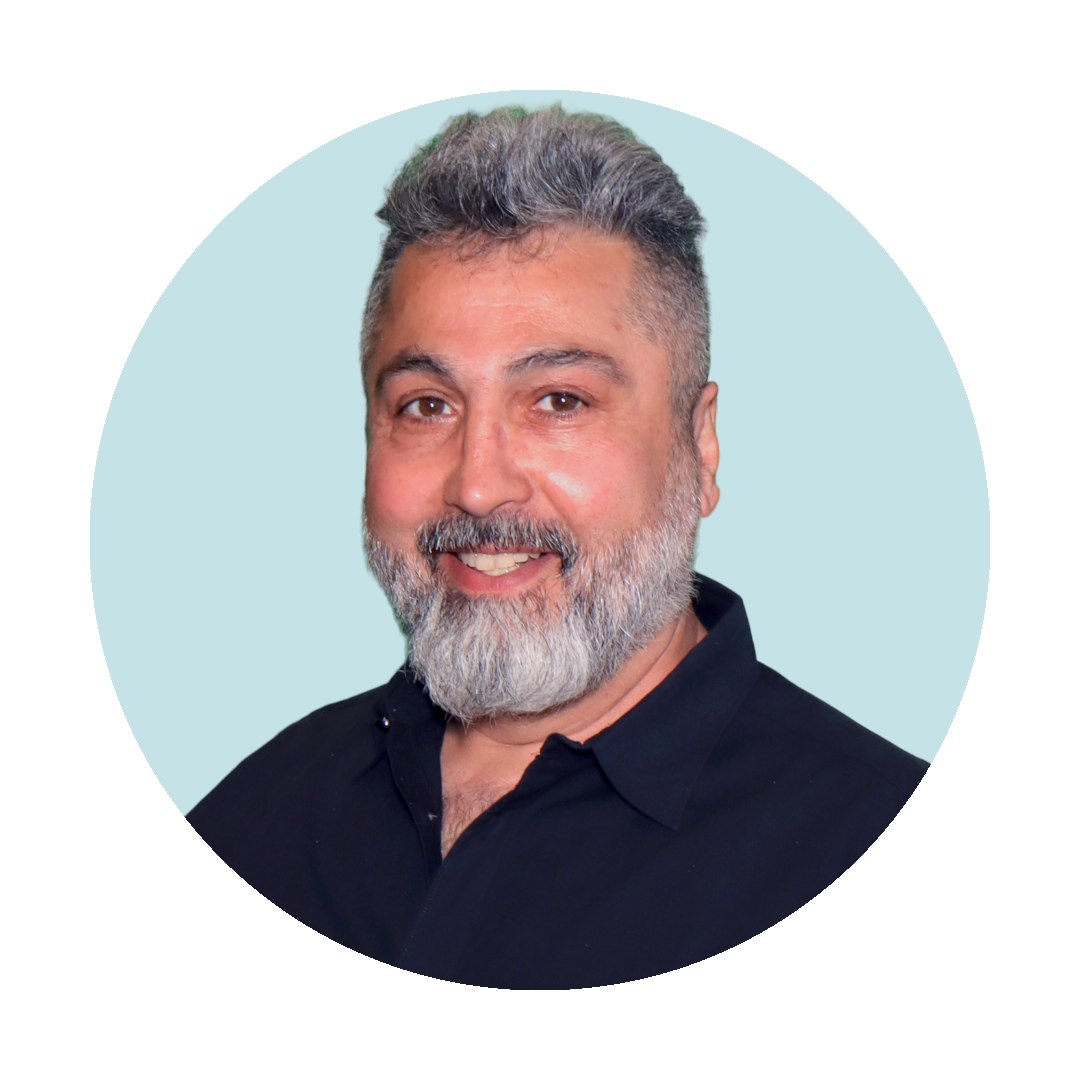 Keyvan
Founder & Instructor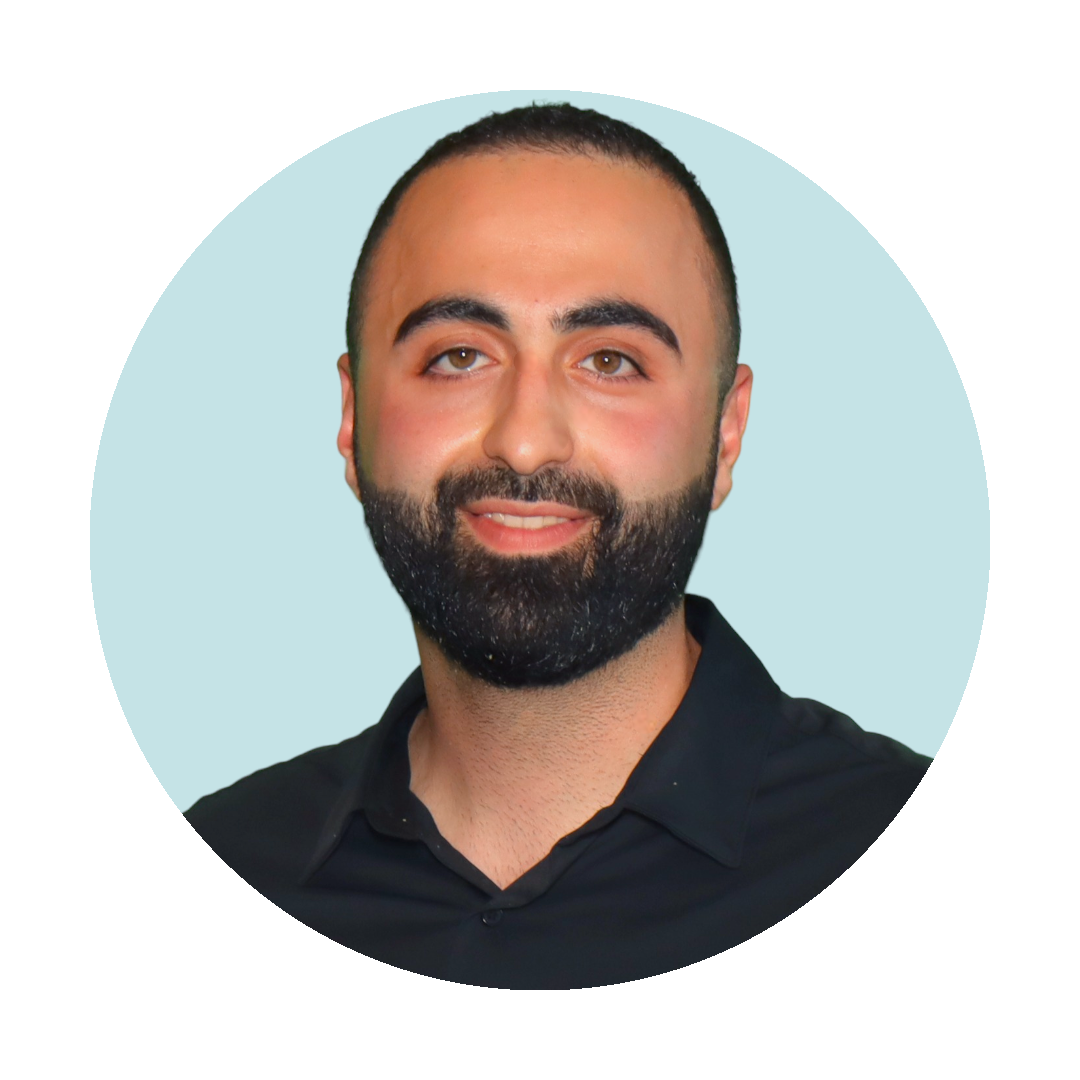 Kesh
Operations Manager & Instructor
Leanne
Office Manager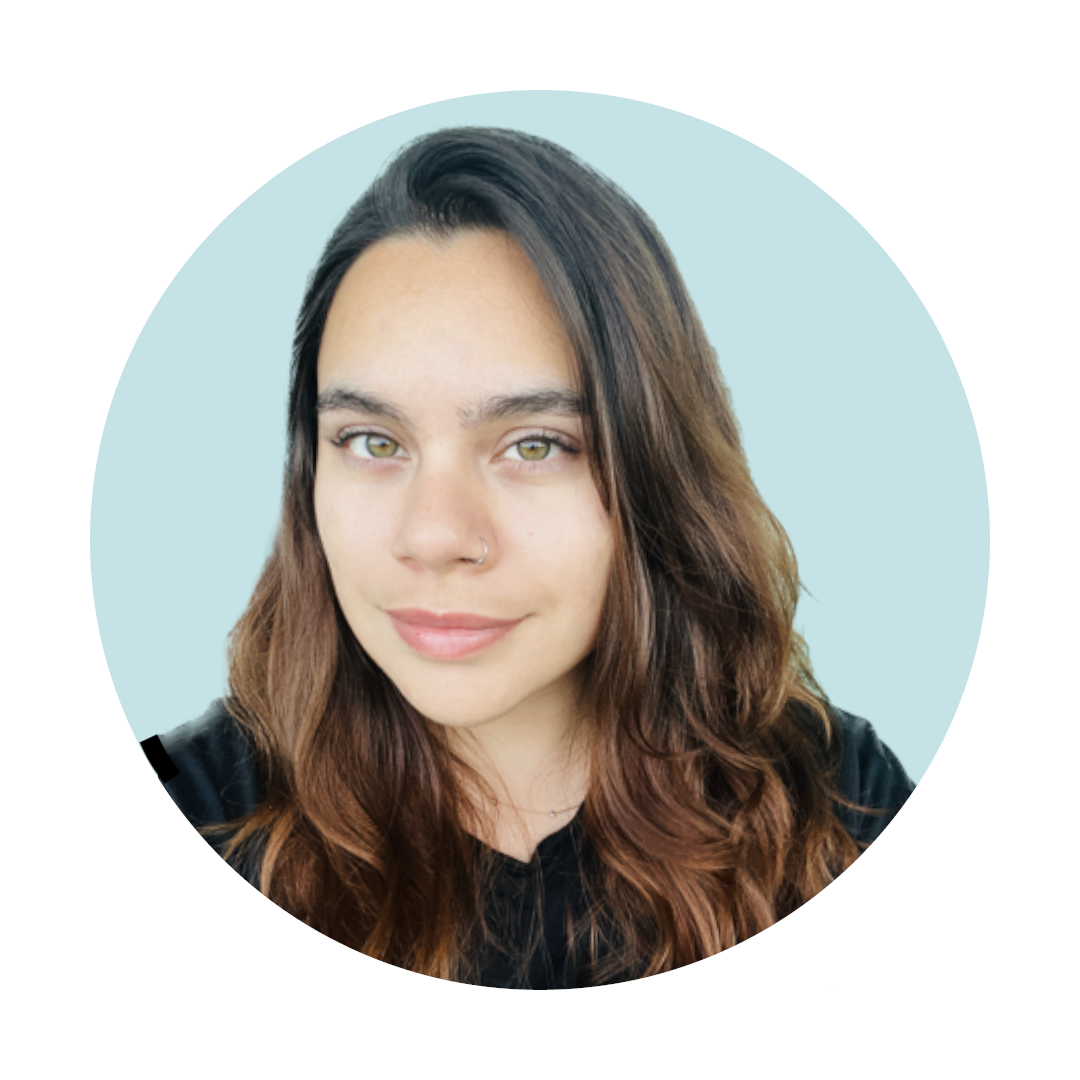 Jackie
Office Assistant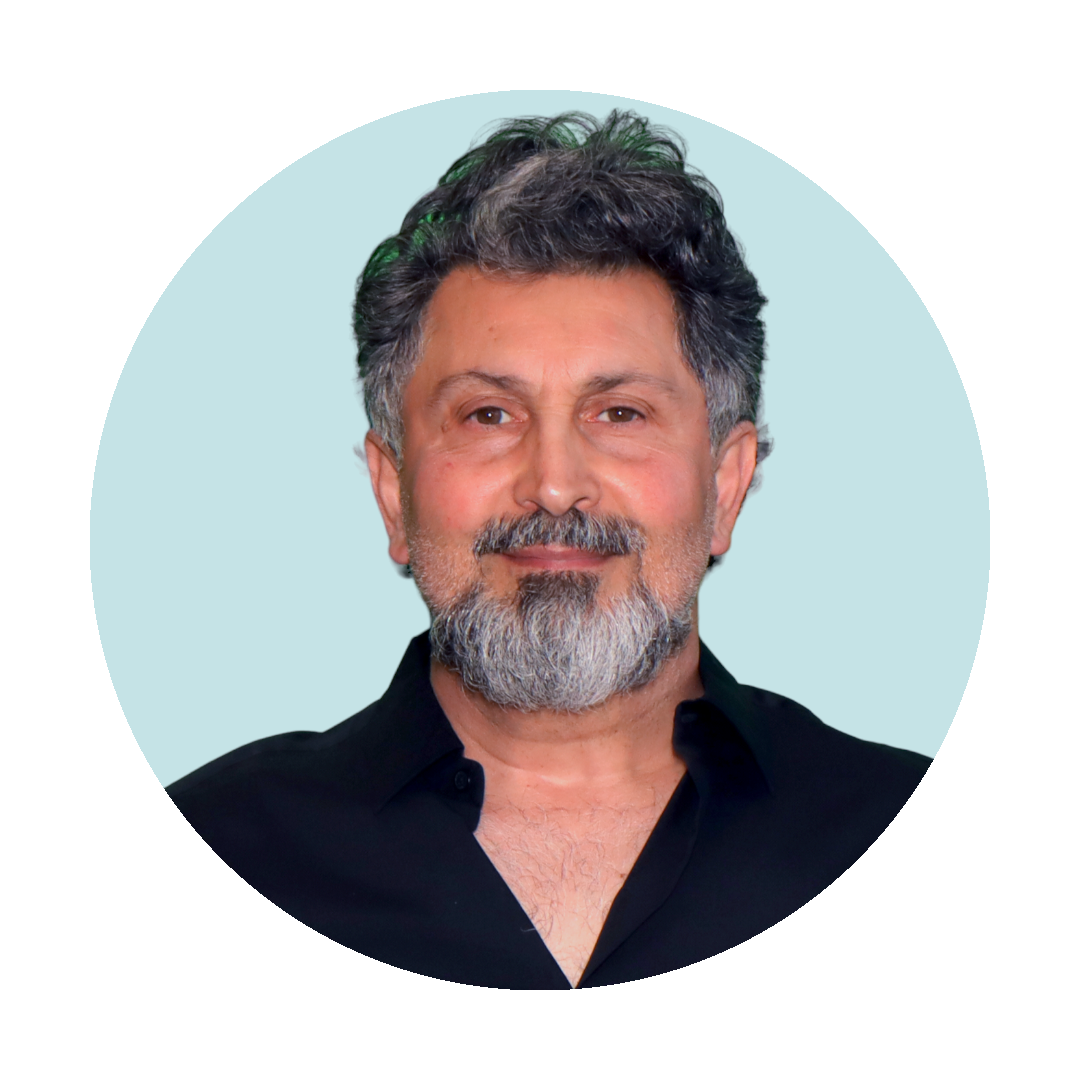 Rez
Instructor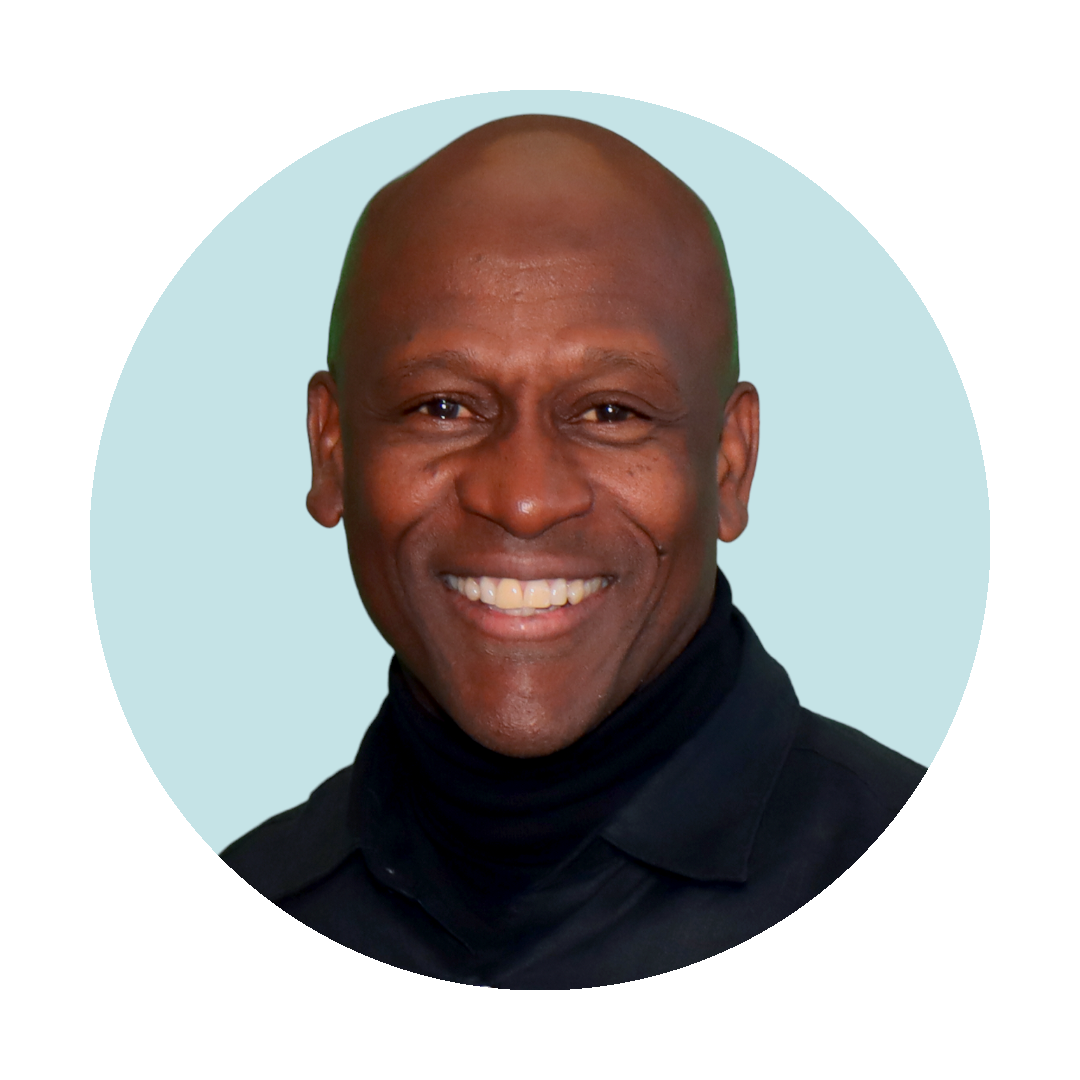 Sean
Instructor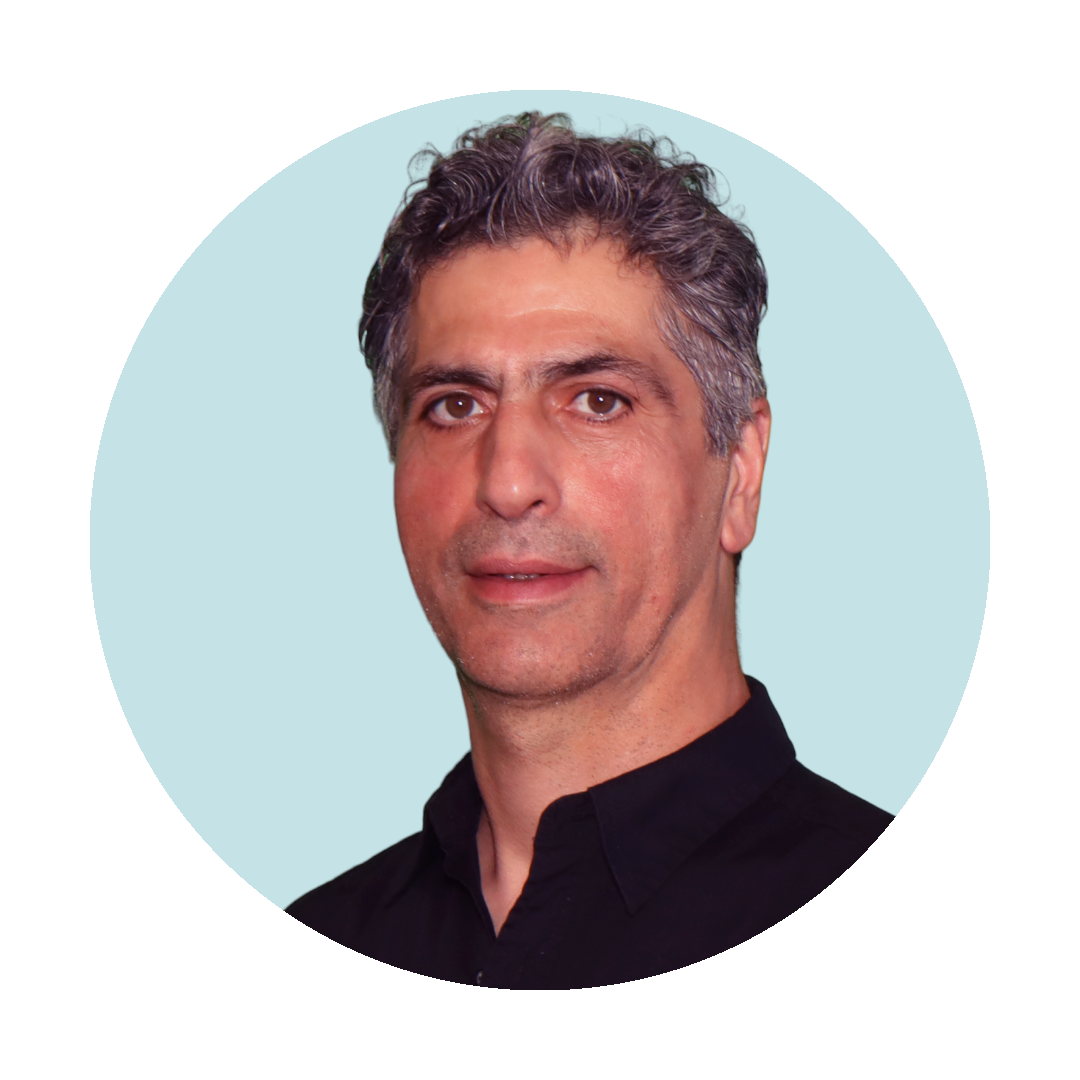 Tony
Instructor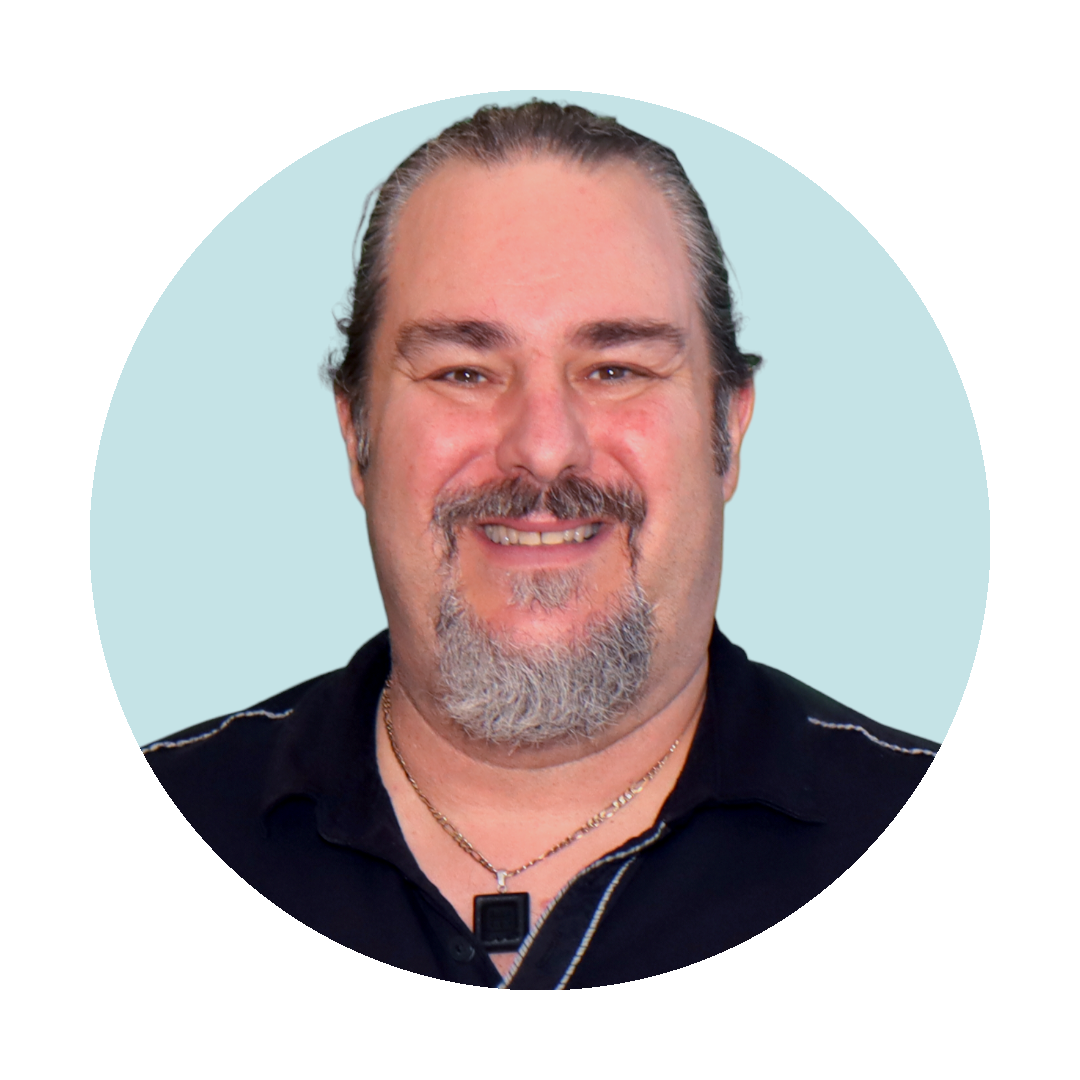 Steve
Instructor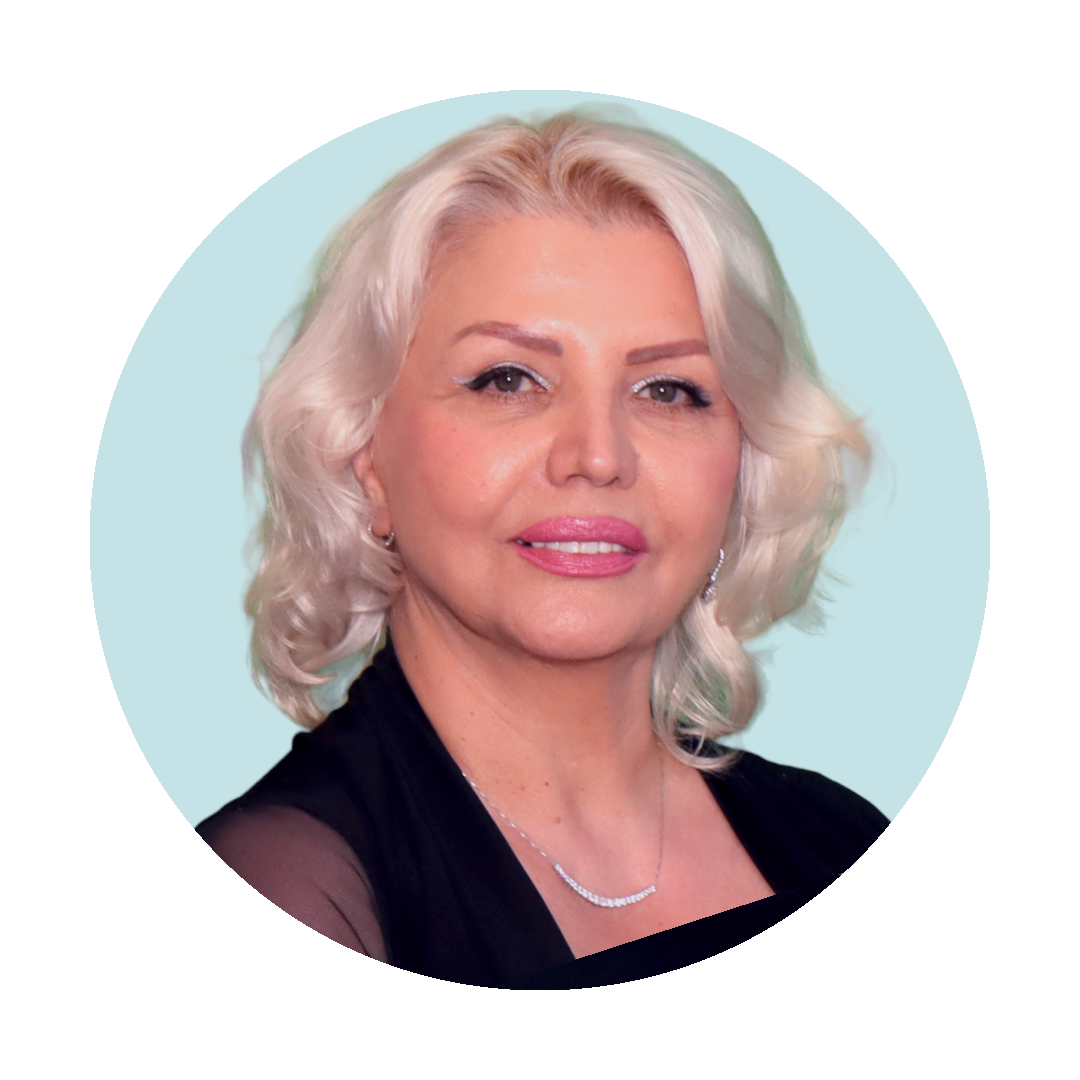 Minoo
Instructor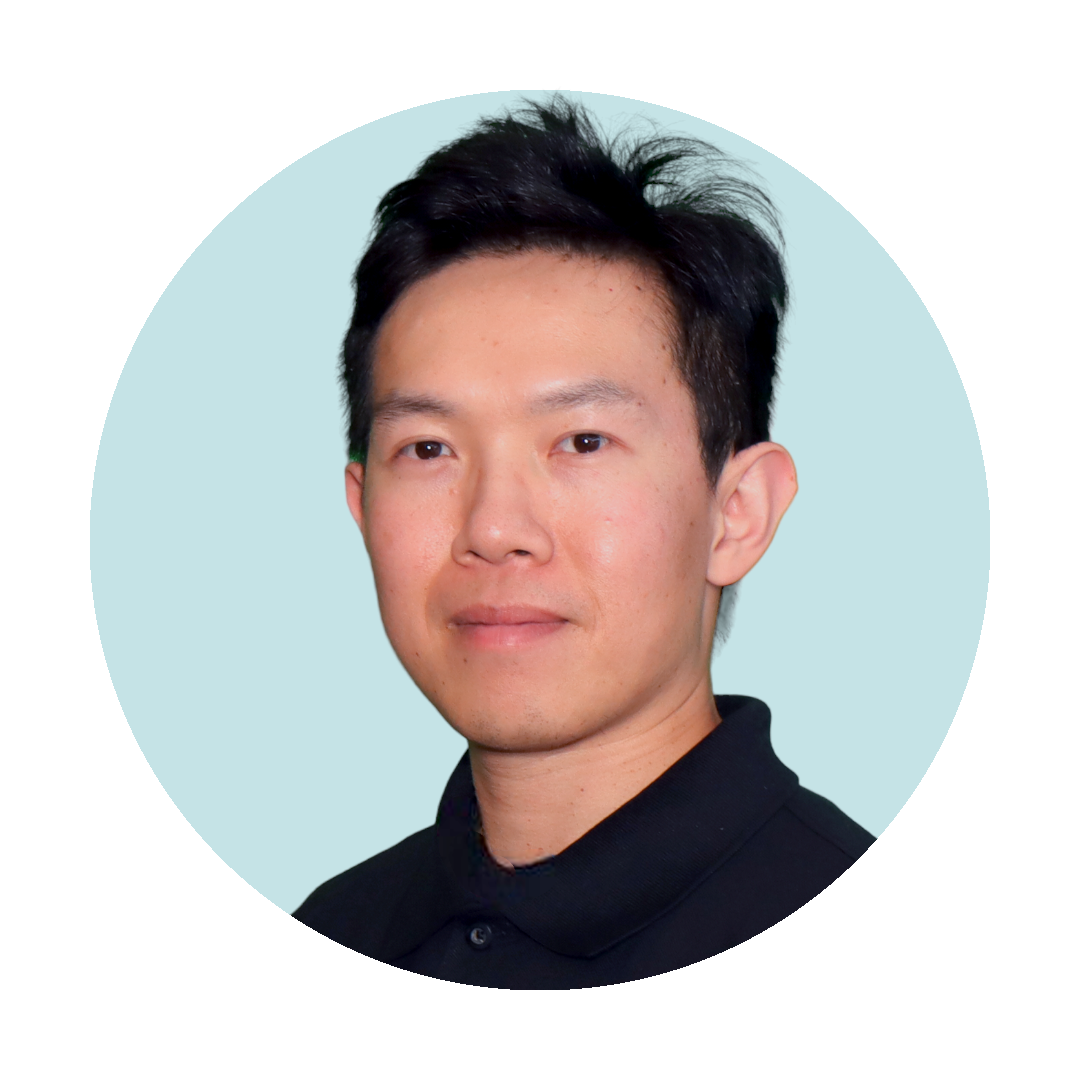 Chris
Instructor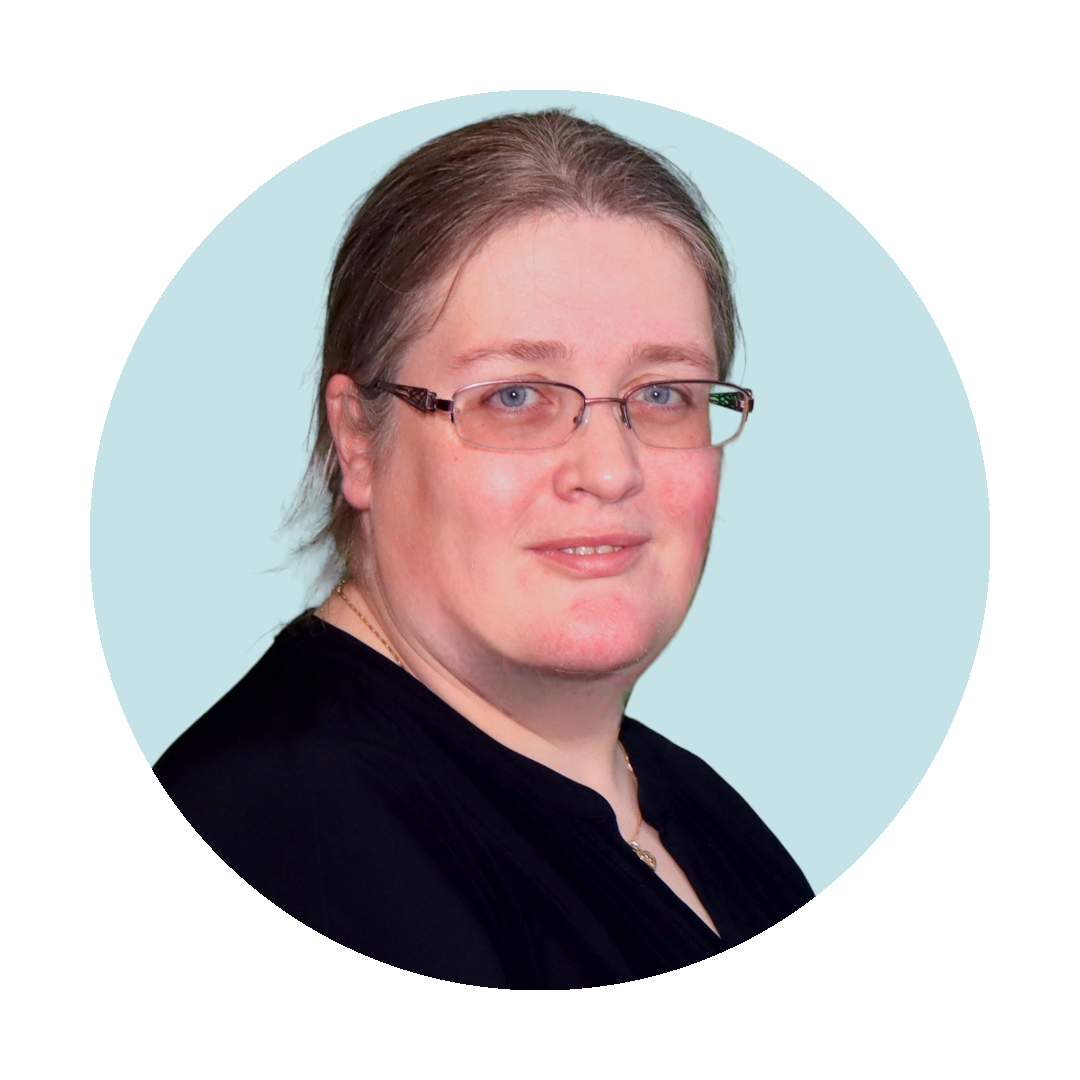 Claire
Instructor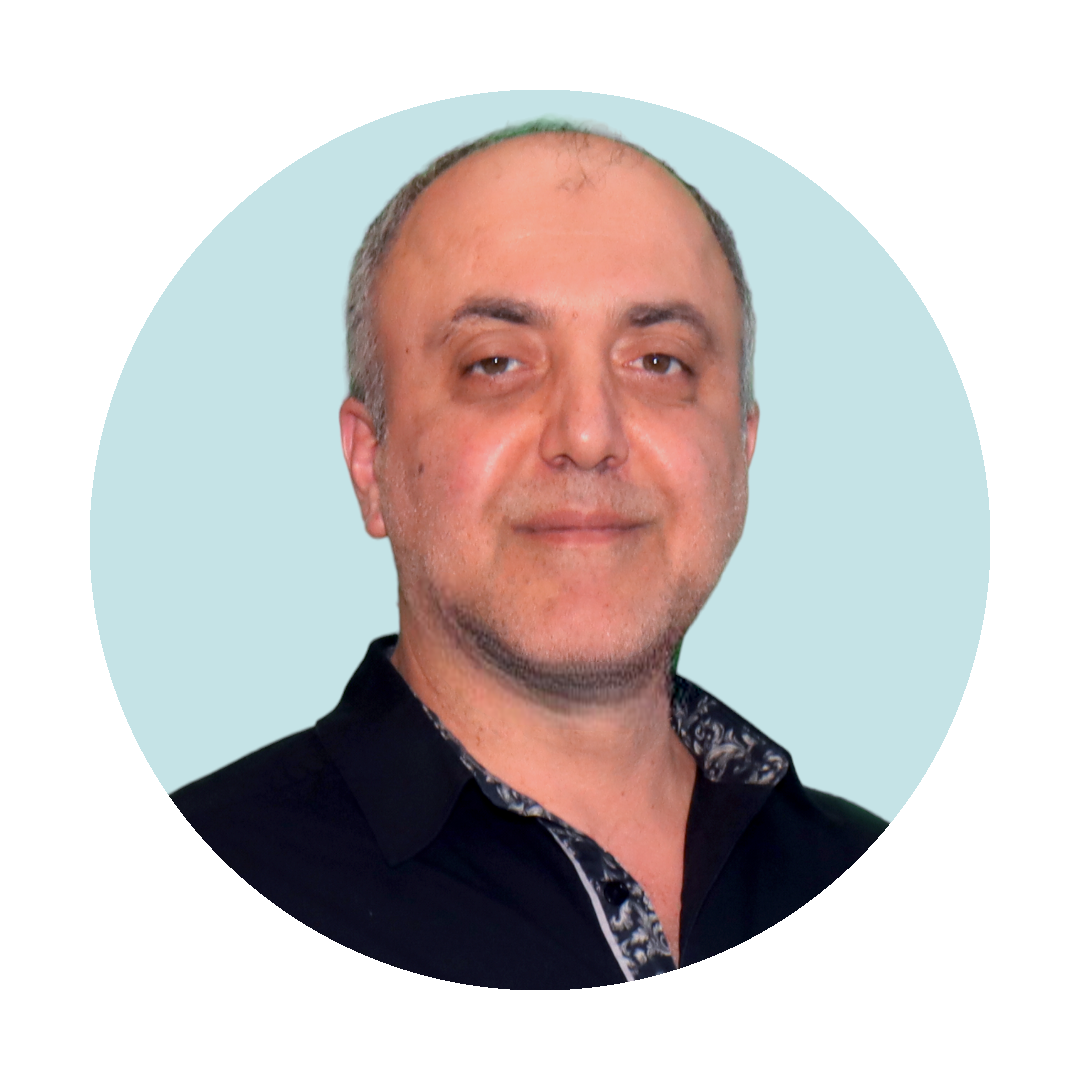 Ali
Instructor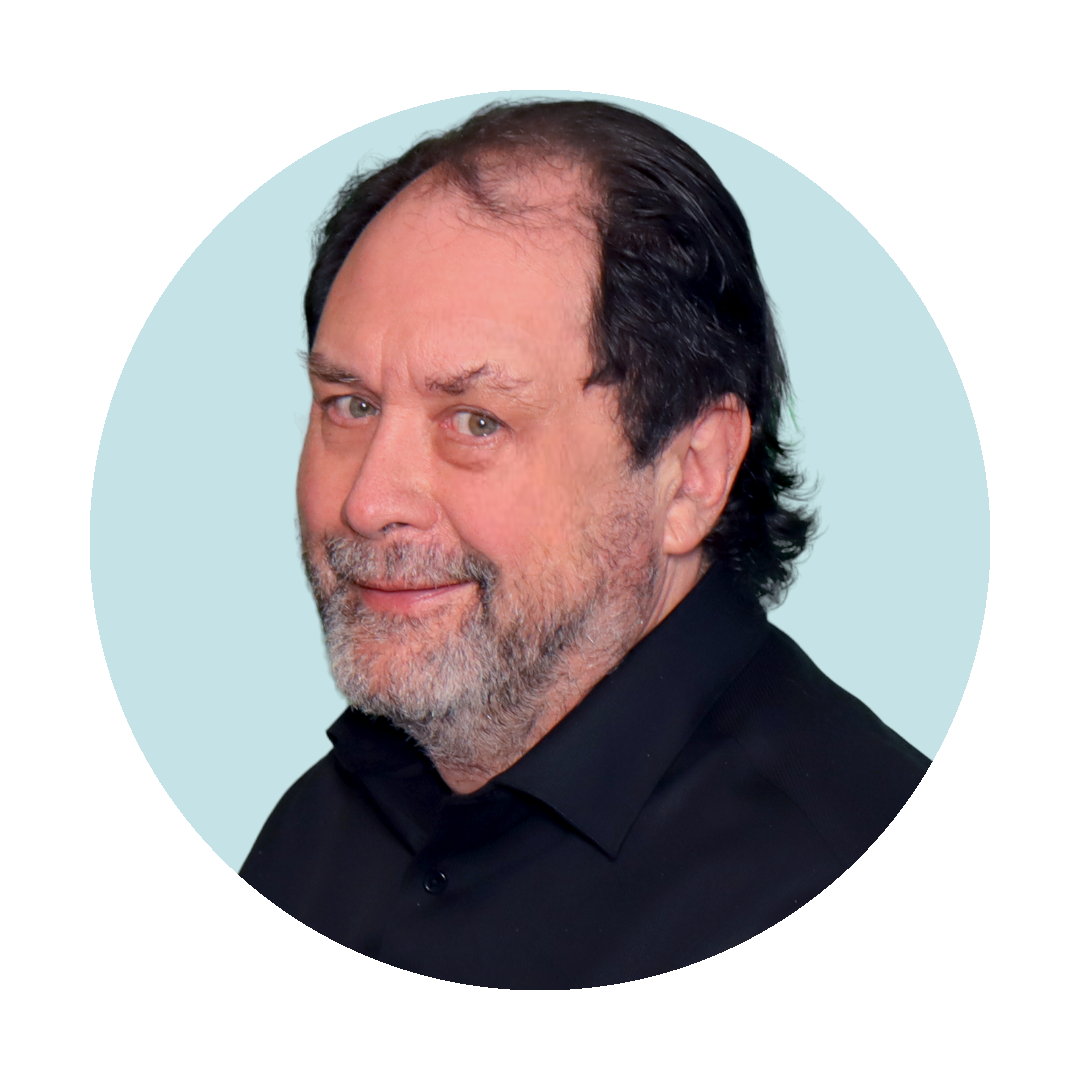 Jamie
Instructor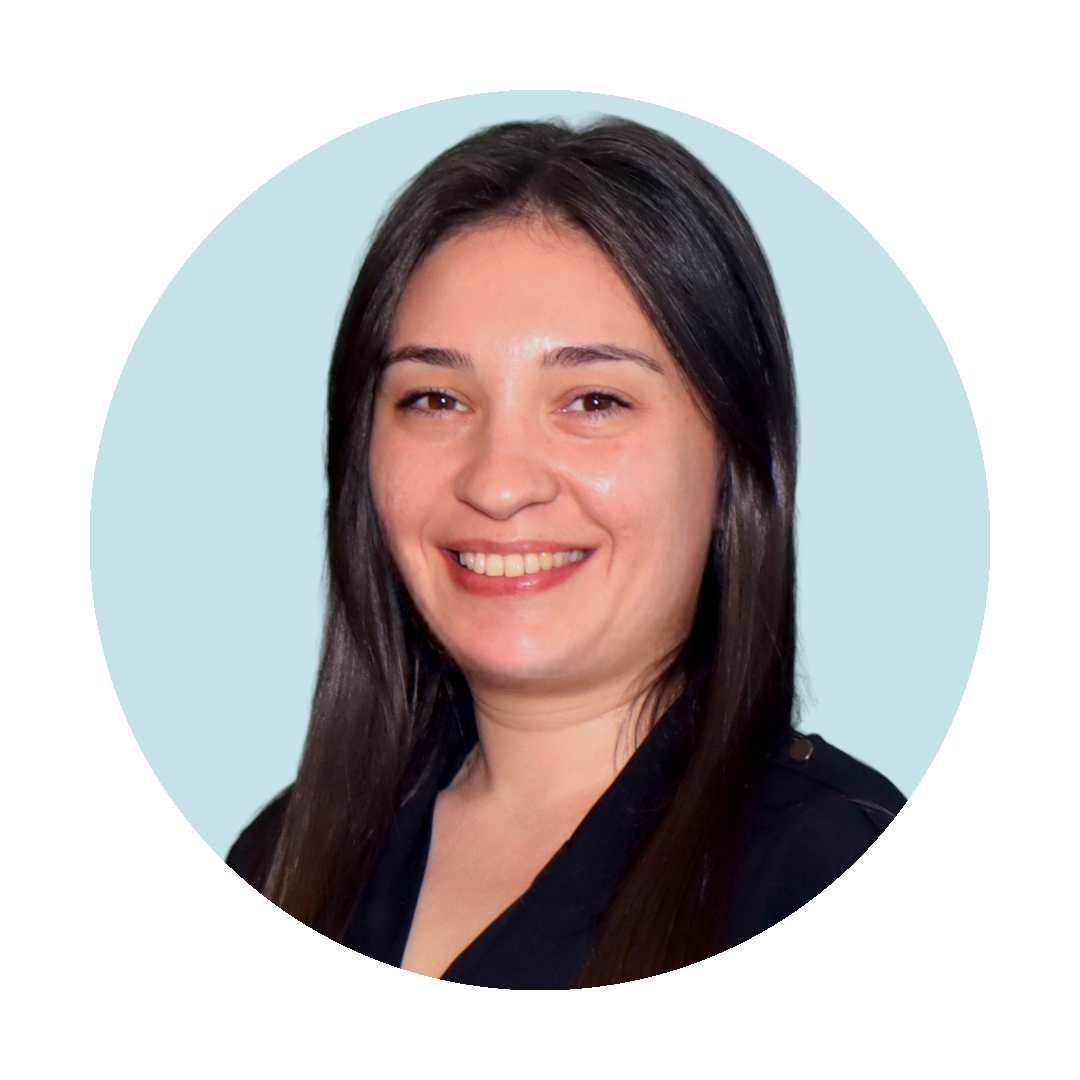 Irem
Instructor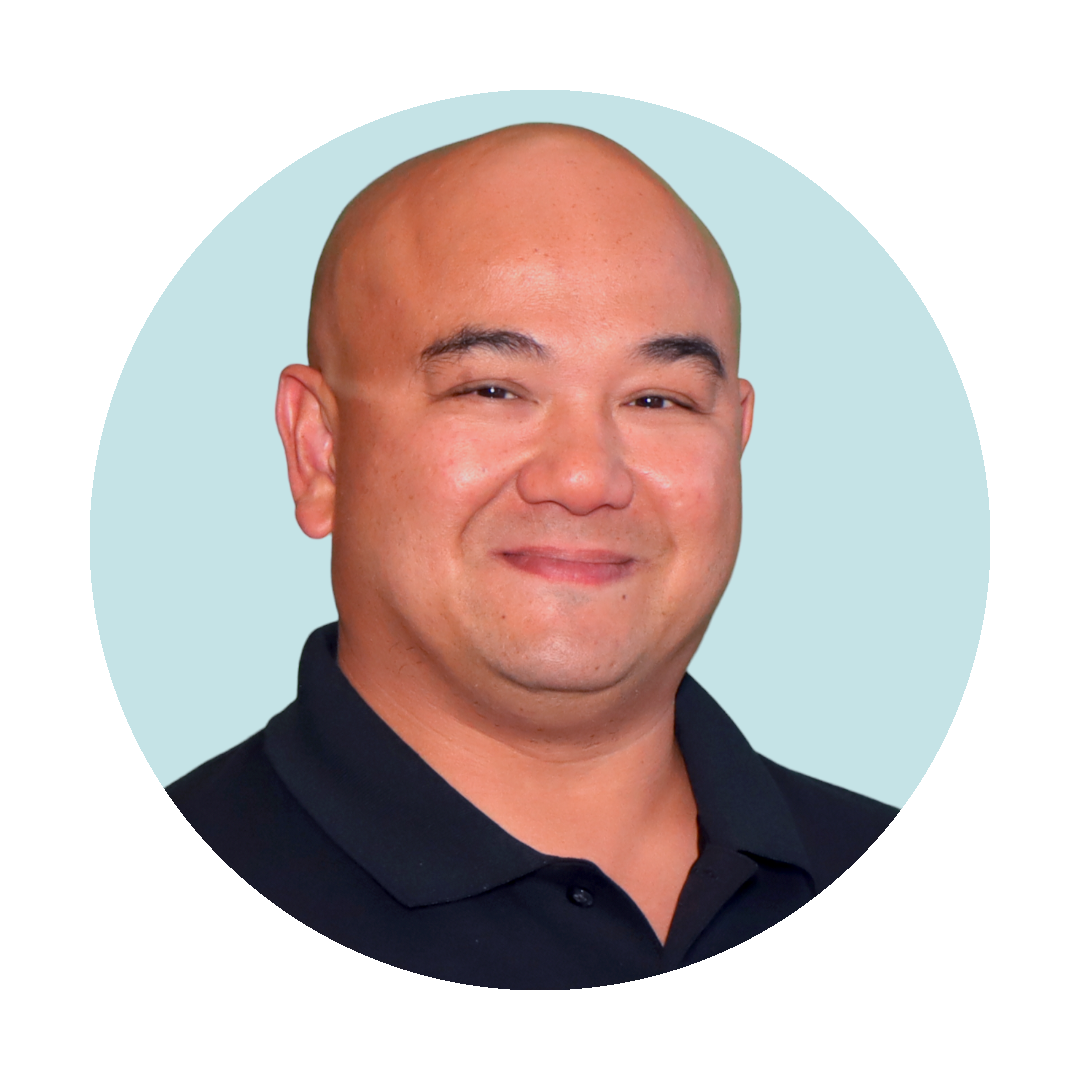 Andy
Instructor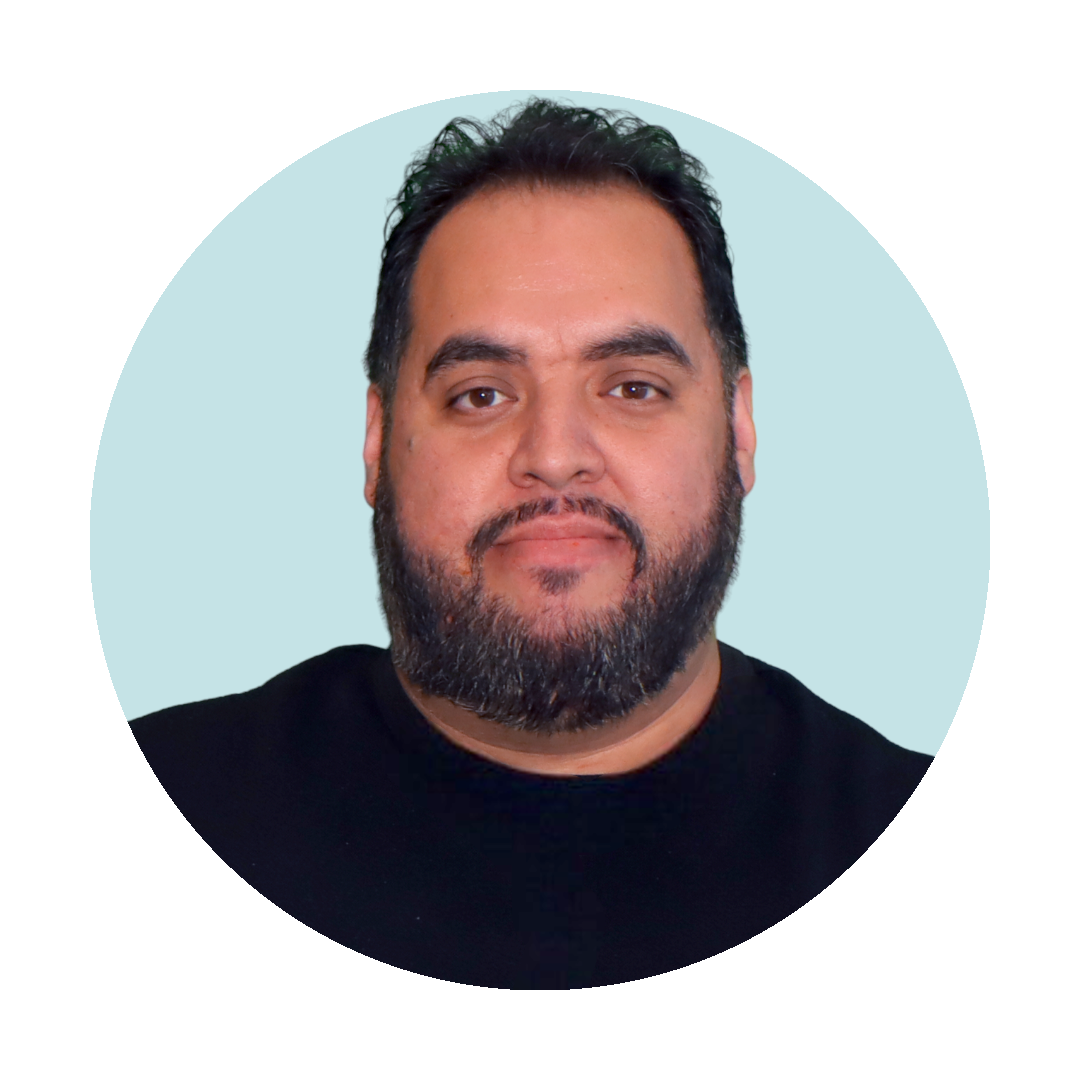 Sayed
Instructor
AL
Instructor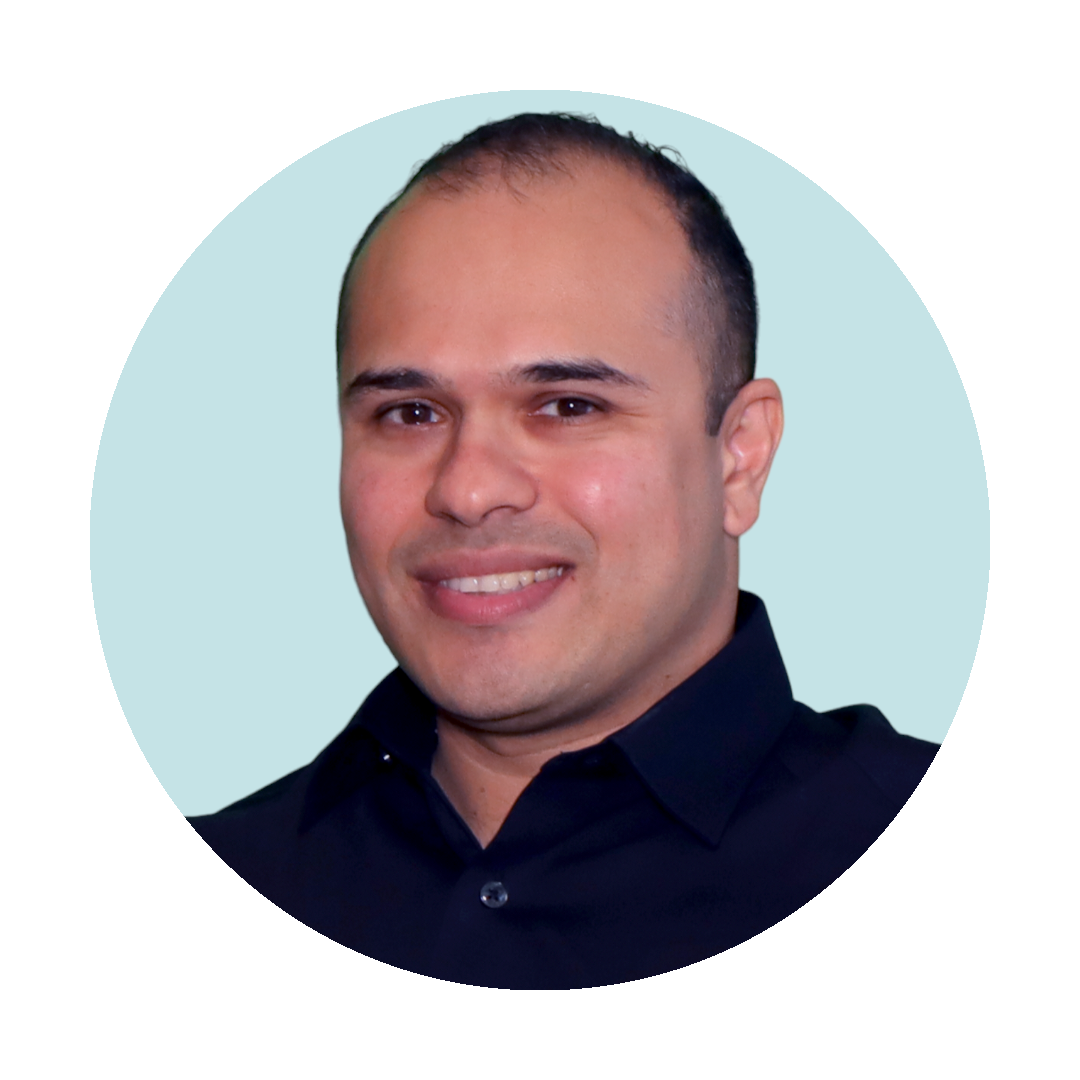 Josh
Instructor